Regular AC Maintenance Will Improve the Performance of Your Cooling System
Climate Control Solutions is your local AC maintenance specialist in Kyle. We offer thorough inspection and tune-up services that not only preserve the quality of your air conditioning system but also keep it running efficiently and save you money over time. This periodic maintenance can make a world of difference in your AC system's performance and drastically extend its service life. It will help all your HVAC components last longer and work better so that you're less likely to suffer an unexpected AC breakdown in the Texas heat. When you need a top-quality air conditioning company for your home's AC maintenance, reach out to Climate Control Solutions and see why we're Kyle's leading HVAC expert!
Why You Need AC Maintenance
Cost savings. Keeping your AC system maintained helps prevent gradual wear and tear and can save you the financial burden of repairs over time. It can also help prevent the need for an AC replacement for as long as possible.
Energy efficiency. A well-maintained air conditioning system is better equipped to expel energy responsibly instead of burning excess and leaving you with a higher utility bill each month. AC maintenance keeps your system running smoothly and prevents it from using up more electricity than necessary, which helps you and the environment.
Indoor air quality. Keeping your AC system clean and clear of debris can improve the air quality for your whole family. Our techs will change your air filters, clear out your ducts, and perform any other necessary maintenance work to keep your system working without issue. This will keep your air supply free of mold, pollen, and dust particles that aggravate allergic conditions and spur an onslaught of uncomfortable symptoms. Promote good health in your home and invest in AC maintenance that keeps your family's air fresh and clean for everyone.
Better performance. Without a doubt, routine AC maintenance will yield improved performance from your air conditioning system. A clean and polished system won't experience hiccups or other disruptions while cooling your home, and you're likely to notice a difference immediately following our service call.
Quality Care From a Professional You Can Trust
Your AC system is a vital component of your home, so you don't want to leave its care to just anyone. You want an established and reliable professional servicing your system so you can get the results you want. In this area, that professional is none other than Climate Control Solutions. We've been the Kyle air conditioning company of choice for years, and our technicians can work on any make and model of AC unit. We offer thorough and affordable AC maintenance services to ensure that all our valued clients can enjoy a cool and comfortable home throughout the year. When you need top-quality AC maintenance for your Kyle home, don't hesitate to call Climate Control Solutions!
Need a Professional HVAC Installer?
Call Climate Control Solutions!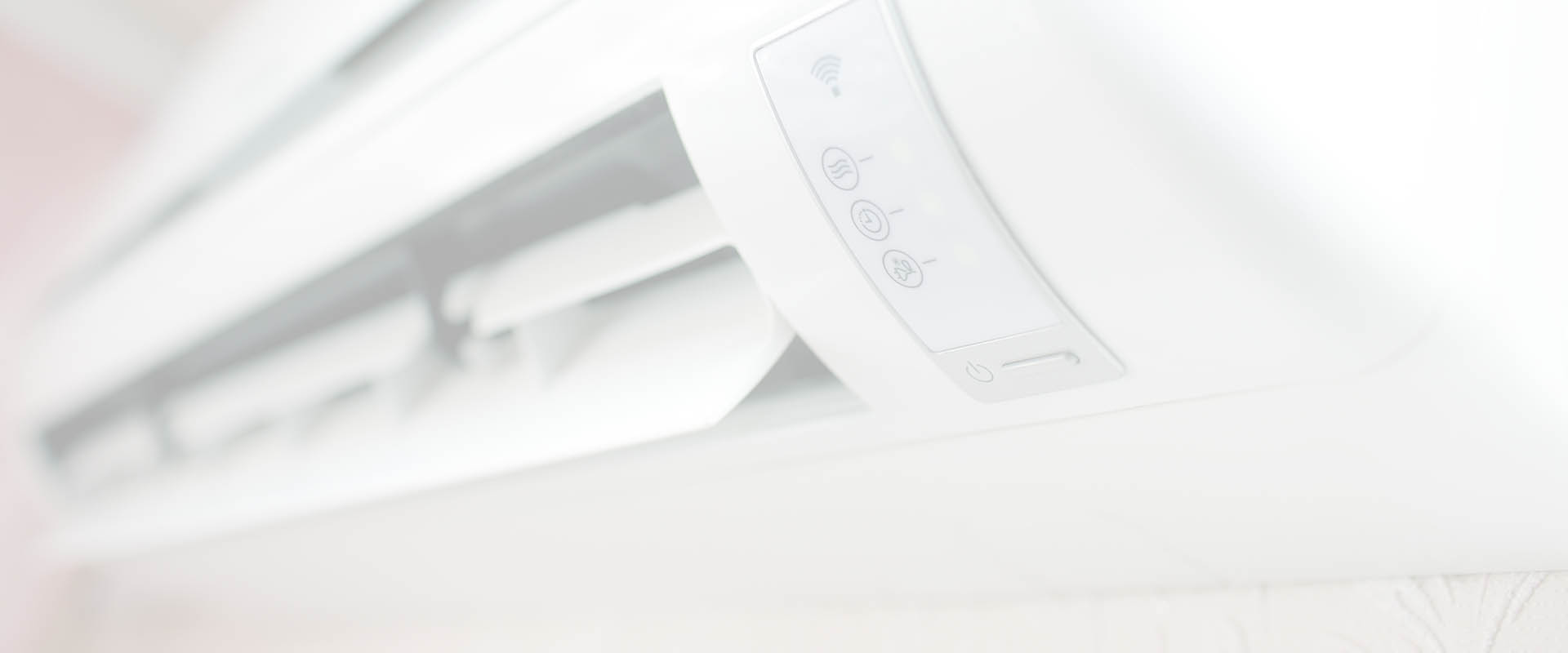 Home Heating & Cooling Tips & Articles
What To Expect From An HVAC Replacement

At Climate Control Solutions, we know that an AC replacement is one of the last things homeowners want to face. That's why we strive to make the process as affordable and painless as possible. We als […]

HVAC Red Flags You Should Never Ignore

All too often, homeowners don't realize there is a problem with their heating or air conditioning system until it's too late and they're facing extensive repair work or a total AC replacement. Althou […]