Your Local Air Conditioning Company in Kyle, TX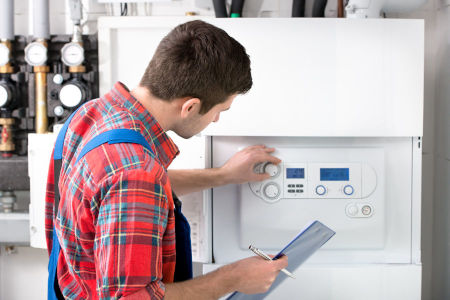 Climate Control Solutions is the HVAC expert of choice in Kyle and surrounding cities. Our air conditioning company offers everything you need to keep your home comfortable all year long. We specialize in AC and heating repair, replacement, and maintenance services, and we offer the best rates in Kyle. Our work will maintain your home's good indoor air quality and help preserve your HVAC system over the years. It can also help you boost your home's energy efficiency and lessen your impact on the environment. Whatever your specific needs may be, you can always count on us to deliver. We provide top-notch customer care and a complete satisfaction guarantee with every job. Call Climate Control Solutions when you need expert HVAC work in the Kyle area, and see why we're a favorite local air conditioning company!
Service From a Kyle Air Conditioning Pro
At Climate Control Solutions, we understand that your air conditioning system is a vital part of your home. That's why we offer everything you need to keep your AC system in perfect condition. We provide everything from basic repairs and maintenance to full replacement services. If your AC unit is suddenly malfunctioning and leaving you in the Texas heat, then you want our team on the job! Our repair work is fast, friendly, and affordable. Our technicians will resolve your AC problems with minimal interruption to your day and restore comfort to your home in no time! We also offer preventative maintenance to minimize the need for repairs and help your system last as long as possible. If you need top-notch air conditioning expertise in the Kyle area, then don't hesitate to call Climate Control Solutions!
Restore Your Home's Comfort With Kyle AC Repairs
There's no worse feeling than losing your air conditioning just as the Texas temperatures start to rise. Since Kyle is warm for most of the year, homeowners in this area need an AC professional on standby. That professional is none other than Climate Control Solutions. When your AC system fails and leaves you to wilt in the heat, you can depend on us to deliver top-notch AC repairs and restore comfort to your home in no time. We'll work efficiently and quietly so that there's minimal interruption to your day. You'll notice an immediate improvement in the feel of your home and can get back to your routine in peace. If you live in Kyle and need professional air conditioning work, then you need Climate Control Solutions on the job! Call us and ask about our services today!
Keep Your Home Healthy With Air Quality Products
Are you dealing with poor air quality that's aggravating your allergies or making life at home uncomfortable? If so, you're not alone. Many homeowners don't realize how many household contaminants are polluting their indoor air supply. These toxins can be anything from mold spores and pet dander to residue from your favorite cleaning products. They're unavoidable, but the good news is that you don't have to keep living with them. At Climate Control Solutions, we specialize in professional-grade air quality products like air purifiers and filtration systems that eliminate indoor air pollutants from your home. You'll notice an instant difference in the feel of your home, and you'll finally have some relief from those pesky allergy symptoms. Keep your home healthy and comfortable by reaching out to us and asking about our air quality services.
Latest Projects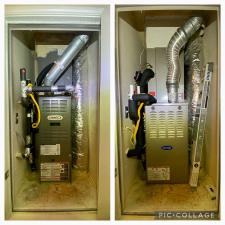 Our client contacted us ready for a more reliable air conditioning unit. We upgraded them to a Carrier heating and cooling system. We are happy to assist with all heating and cooling needs. […]
Upgraded a 17 year old heat pump with new Goodman heat pump. Another heat pump replacement and another happy customer and 5 star review! […]
Reviews & Testimonials on Climate Control Solutions in Kyle, Texas
There are currently no reviews or testimonials, check back soon!
Need a Professional HVAC Installer?
Call Climate Control Solutions!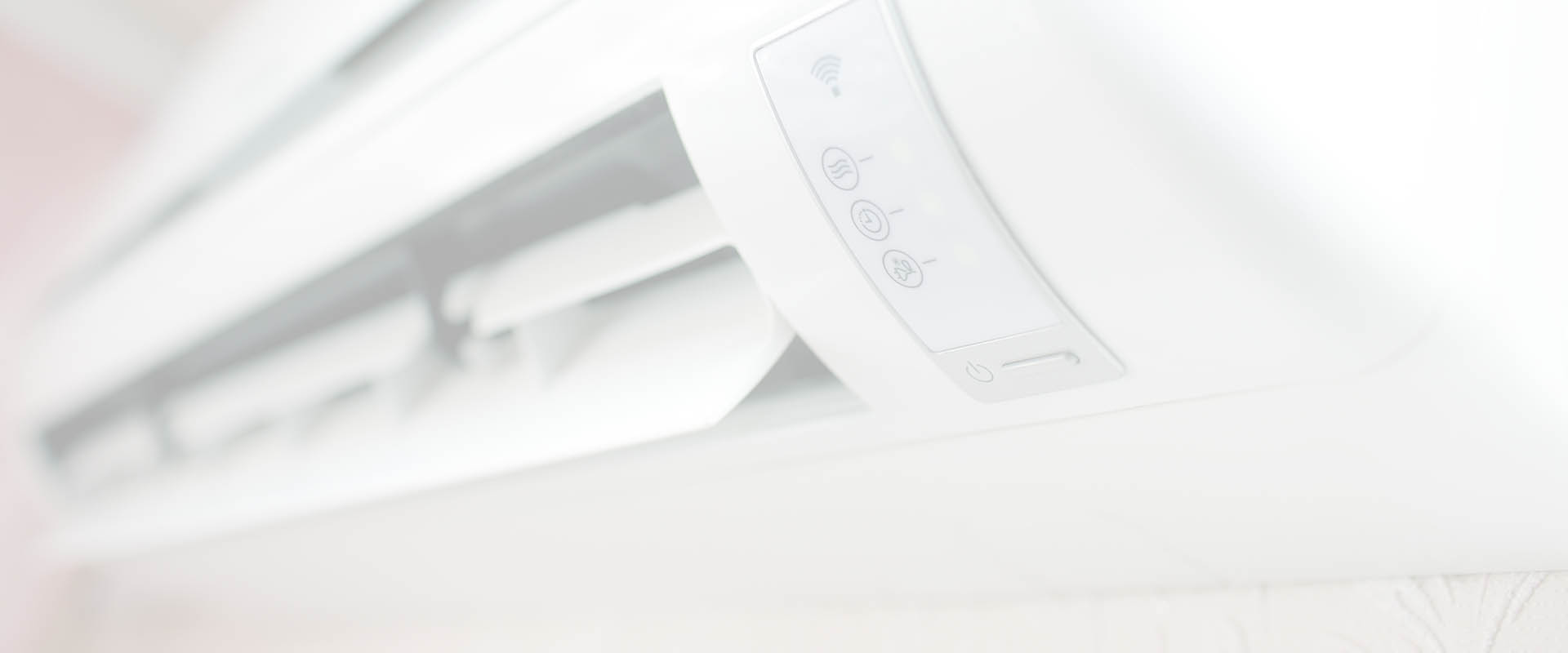 Home Heating & Cooling Tips & Articles
What To Expect From An HVAC Replacement

At Climate Control Solutions, we know that an AC replacement is one of the last things homeowners want to face. That's why we strive to make the process as affordable and painless as possible. We als […]

HVAC Red Flags You Should Never Ignore

All too often, homeowners don't realize there is a problem with their heating or air conditioning system until it's too late and they're facing extensive repair work or a total AC replacement. Althou […]