Guarantee You Have Superior Air Quality in Your Home With Our Indoor Air Quality Services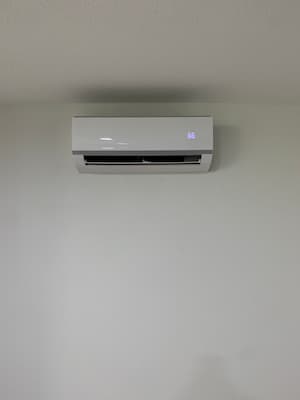 Climate Control Solutions is proud to be the air quality specialist of San Marcos and surrounding areas. We offer AC maintenance services that keep your home's air supply free of common allergens like mold, mildew, pollen, and dust. This keeps you and your family members healthy and comfortable. Forget sneezing, itchy, watery eyes, and other allergy symptoms from poor indoor air quality, and say hello to clean, breathable air for everyone. As your top San Marcos HVAC contractor, our team has what it takes to improve your home's air quality and keep you and your family happy and healthy.
Common Indoor Air Pollutants
According to the US Environmental Protection Agency, people spend approximately 90 percent of their lives indoors. This means that the majority of us are breathing indoor air all day every day. The EPA also states that indoor air can be even dirtier than outdoor air, thanks to an onslaught of indoor pollutants. It can exacerbate allergic conditions quite easily and make your indoor atmosphere unbearable for everyone. Indoor air pollutants include biological contaminants like:
Mold
Mildew
Various Bacterias
Indoor air pollution can also stem from other sources such as tobacco use, gas, household cleaning products, house dust, pollen, and animal dander. All these pollutants can negatively impact your home's air quality and disrupt your and your family's comfort. They can also cause several respiratory problems if left unchecked. If you're experiencing poor air quality in your home from pollutants, then you need a reliable HVAC contractor like Climate Control Solutions. We can help you figure out the best air filtration system and equipment for your home so you can kick indoor air pollution to the curb.
The Importance of Air Quality Control
Prevent allergens. Using whole-home filtration or other air purifying systems in your home can stop the development of mold, mildew, and other toxic allergens. This keeps your air quality at an all-time high and protects your family from the miserable effects of allergies.
Humidity control. Nothing is worse than excess humidity in your home. It makes every room feel stuffy and suffocating and only contributes to poor air quality. Too much indoor humidity can spur mold growth, which is toxic and can cause damage to parts of your house if it isn't removed promptly. Furthermore, high humidity in the home can also cause damage to furniture and electronics in some situations, leaving you to replace these costly items. At Climate Control Solutions, we can improve your home's ventilation and thus better regulate indoor humidity so you won't have to worry about mold growth and possible damage to your belongings.
Comfort. No one likes to breathe polluted air. It negatively impacts the lungs and respiratory processes and can result in other uncomfortable conditions, too, like coughing, headaches, and dizziness. By letting Climate Control Solutions help you with your home's air filtration, you can restore comfort for you and your loved ones and enjoy your space again.
If you need an experienced and reliable air quality expert in San Marcos, then look no further than Climate Control Solutions!
Need a Professional HVAC Installer?
Call Climate Control Solutions!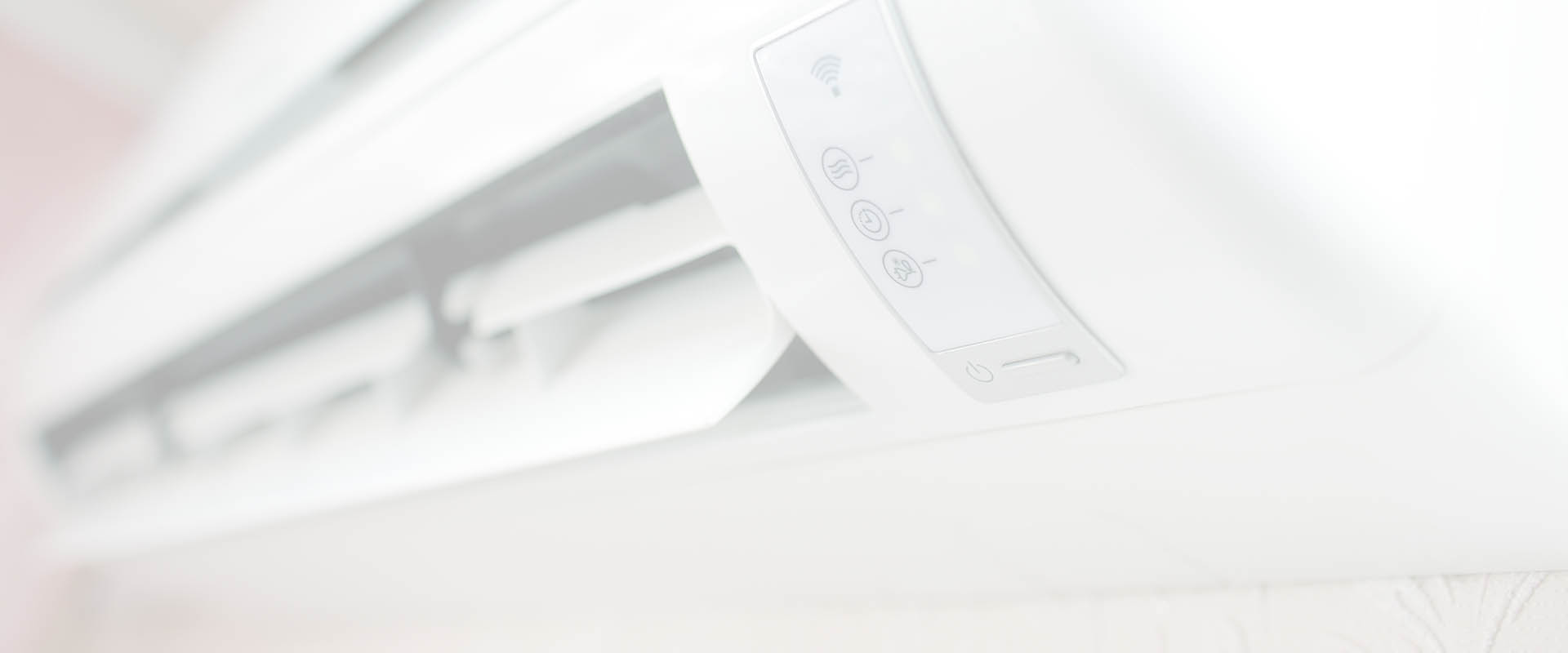 Home Heating & Cooling Tips & Articles
What To Expect From An HVAC Replacement

At Climate Control Solutions, we know that an AC replacement is one of the last things homeowners want to face. That's why we strive to make the process as affordable and painless as possible. We als […]

HVAC Red Flags You Should Never Ignore

All too often, homeowners don't realize there is a problem with their heating or air conditioning system until it's too late and they're facing extensive repair work or a total AC replacement. Althou […]