Only a Professional Heating Maintenance Specialist Properly Care for Your HVAC System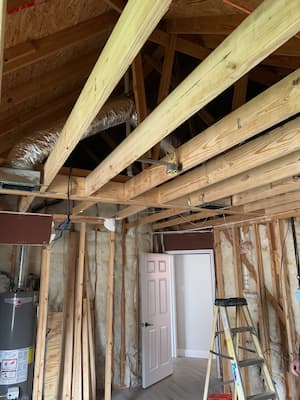 Climate Control Solutions is here for you when you need quality heating maintenance services in Austin. As a top HVAC contractor in the area, our team can't stress enough the importance of routine maintenance for your home's heating system. It can improve your home's air quality and energy efficiency, clear out any problematic debris and buildups in your HVAC system, and can help your system perform better than ever. It will also help extend the service life of your heating unit so that you won't have to pay for a heating replacement job before it's due. Heating maintenance services can potentially save you thousands in repair and energy costs over the years, and our team can perform a tune-up quickly, with little interruption to your day. Give your heating system the care it needs and call Climate Control Solutions: the finest HVAC contractor for Austin!
The Benefits of Routine Heating Maintenance
Longer service life. As with anything else in life, your heating system will last longer if you give it the annual maintenance it needs. You can help your equipment reach its maximum lifespan while also reducing repair work and wear and tear on it.
Improved energy efficiency. As your heating accumulates wear and tear and dirt buildup, it may start to burn energy inefficiently. This can result in a higher than normal electricity bill every month and a greater than necessary impact on the environment. To ensure that your heating system is always running as efficiently as possible, take advantage of our heating maintenance services before winter.
Better performance. You'll notice an instant improvement in your heating system's output once our service call is done. Our cleaning and care will give your heating elements just the boost they need to do their job effectively and warm your house to your desires. Get the most out of your heating system and make sure to schedule maintenance calls yearly as recommended.
Reduced allergens. Heating maintenance can help control common indoor allergens like dust and pet dander so that they don't exacerbate asthma and other respiratory conditions. This not only makes your home healthier but also makes it a much more comfortable environment for everyone.
Contact Climate Control Solutions for all your heating maintenance needs and see why we're the premier HVAC expert in Austin!
Need a Professional HVAC Installer?
Call Climate Control Solutions!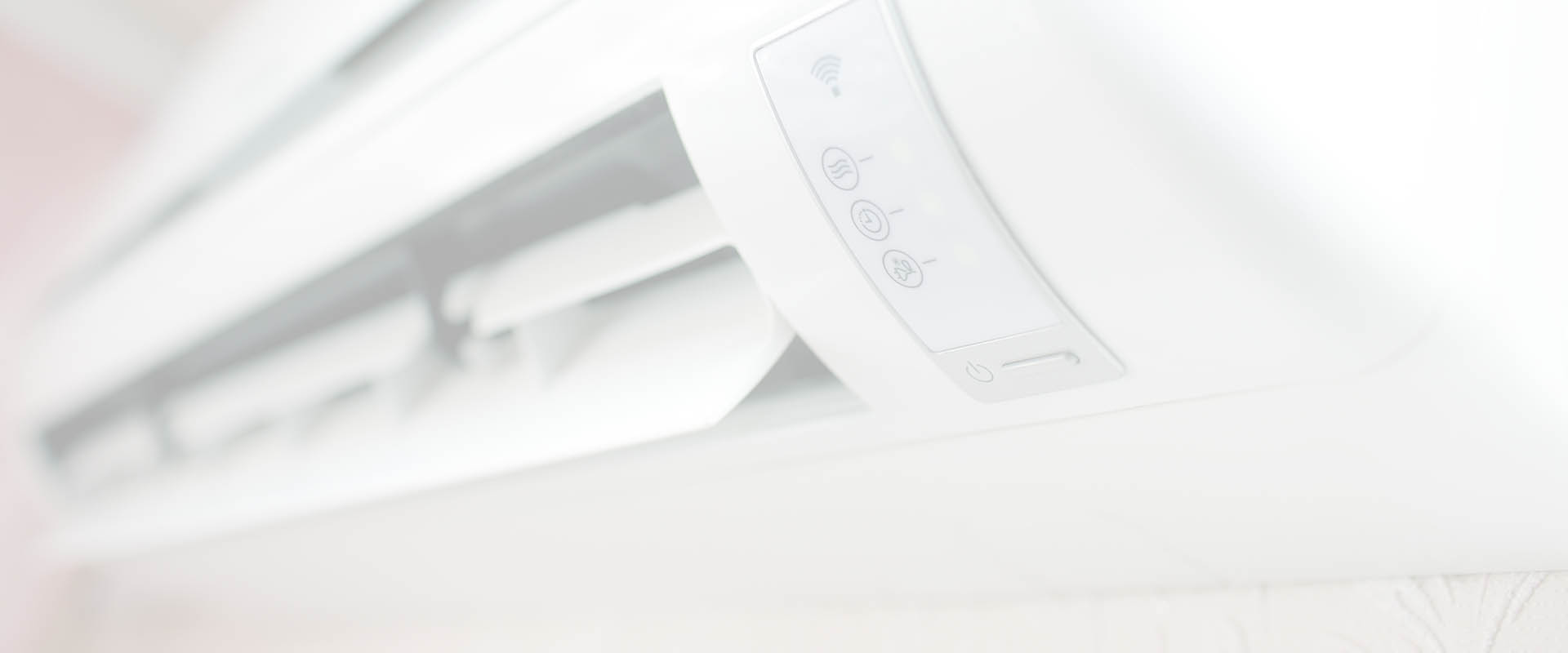 Home Heating & Cooling Tips & Articles
What To Expect From An HVAC Replacement

At Climate Control Solutions, we know that an AC replacement is one of the last things homeowners want to face. That's why we strive to make the process as affordable and painless as possible. We als […]

HVAC Red Flags You Should Never Ignore

All too often, homeowners don't realize there is a problem with their heating or air conditioning system until it's too late and they're facing extensive repair work or a total AC replacement. Althou […]