A New Heating Replacement Unit Can Improve Your Year-Round Comfort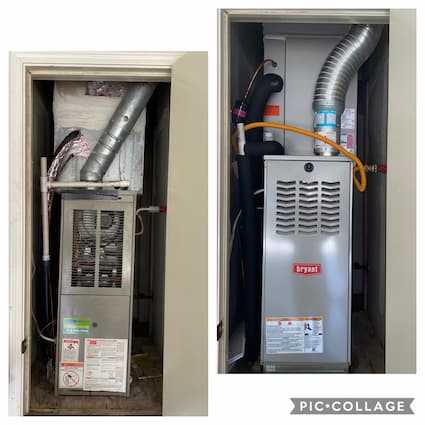 Climate Control Solutions is your source for expert heating replacement services in Kyle. When your current heating element becomes outdated or damaged, our team will help make the replacement process easy and worry-free. We'll help you find the new heating equipment your home needs for an affordable price. We'll then install it with surgical precision to ensure you won't have any problems later. We'll also offer professional heating maintenance so that you can keep your new heating unit in good shape for years to come. As your leading HVAC contractor in the Kyle area, Climate Control Solutions is your best choice for handling your home's heating replacement. Call us today and let us make your home warm and cozy again!
Signs It's Time for a Heating Replacement
Advanced age. Depending on the type of heating system you have, you can expect an average service life of 15 to 20 years. As they approach this age, it's common for them to run less efficiently and to underperform. If your unit is nearing this age, then it probably won't be long before you have to start thinking about a heating replacement.
Higher energy costs. Have you noticed a spike in your electricity bill? If so, a defective heating unit could be to blame. Faulty or outdated units tend to burn energy inefficiently which can reflect on your home's utility costs. Our technicians can suggest a newer, upgraded unit that will be easier on your wallet and the environment.
Frequent repairs and malfunctions. If your heating unit suffers multiple breakdowns in a year, or if it's facing expensive repairs, then a replacement might be the most cost-effective solution. A new unit is an investment that will mean far fewer repairs in the future and improved performance day to day. Don't keep wasting money on repairs that are only a temporary fix; when your system repeatedly gives out, then it's time to call Climate Control Solutions about a heating replacement job.
When you need a heating replacement from a top-notch Kyle HVAC contractor, don't wait to call Climate Control Solutions!
Latest Projects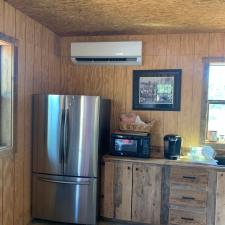 A customer we service in Austin wanted to heat and cool his cabin at his hunting property. We were able to accommodate this by installing a efficient Carrier Ductless unit. Another satisfied cu […]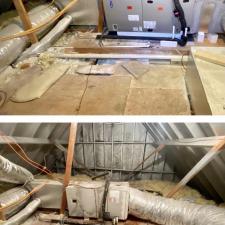 Removing a unit from the 90's and replaced it with a 16 SEER Bryant. […]
Need a Professional HVAC Installer?
Call Climate Control Solutions!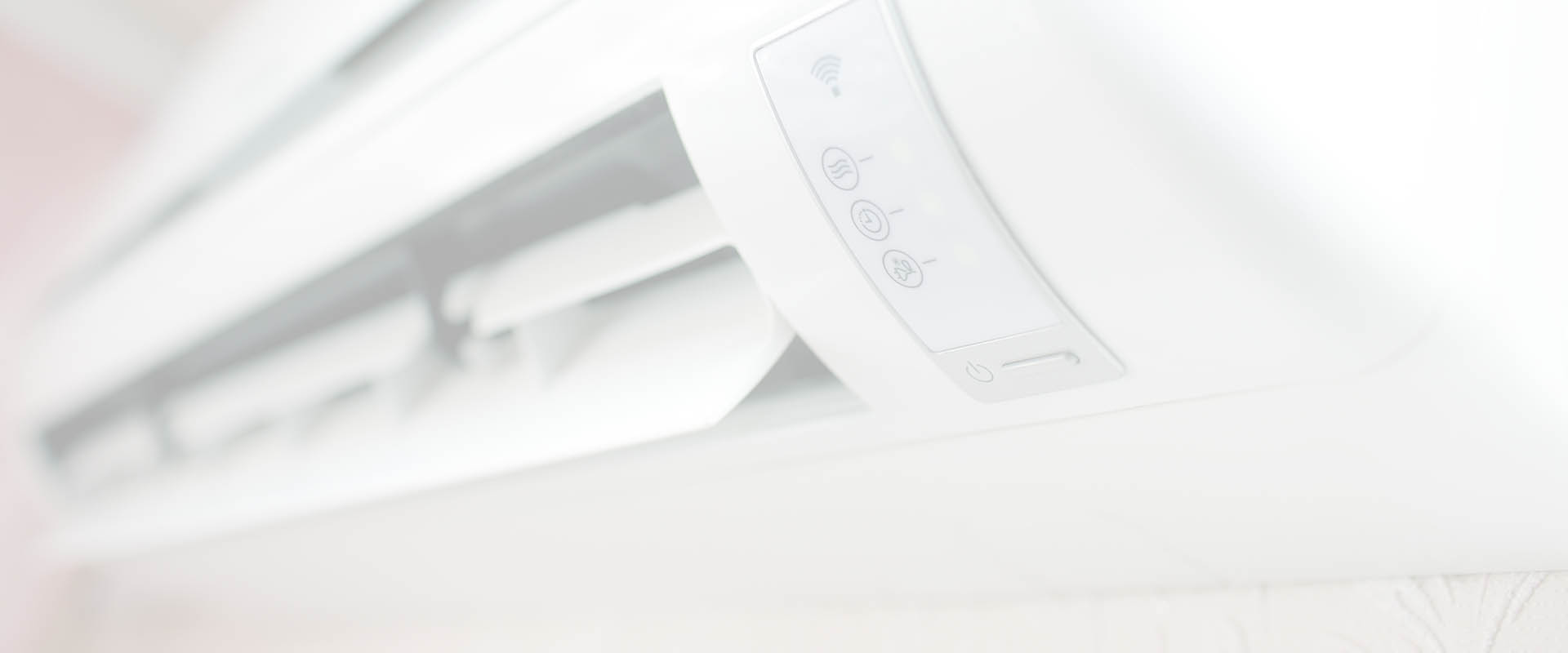 Home Heating & Cooling Tips & Articles
What To Expect From An HVAC Replacement

At Climate Control Solutions, we know that an AC replacement is one of the last things homeowners want to face. That's why we strive to make the process as affordable and painless as possible. We als […]

HVAC Red Flags You Should Never Ignore

All too often, homeowners don't realize there is a problem with their heating or air conditioning system until it's too late and they're facing extensive repair work or a total AC replacement. Althou […]