Wimberley's Leader in Air Conditioning Services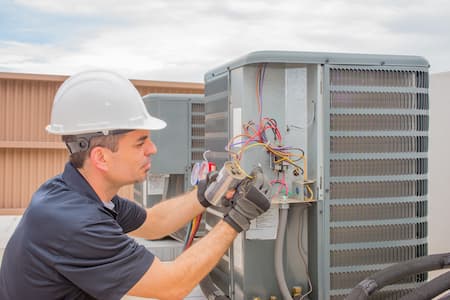 Climate Control Solutions is the team to call when you need an experienced and dedicated air conditioning company in Wimberley. We specialize in professional AC and heating repairs, replacement, and maintenance services to keep your home comfortable for you and your family. We're also experts at improving indoor air quality through products like air purifiers and home filtration systems. Air quality products keep your indoor air supply free of toxic contaminants like mold, dust, and pet dander. This promotes better health for your family and aids in easing common allergy symptoms. Climate Control Solutions is focused on providing the finest customer service in town and getting every job done with exact precision the first time. We welcome every new job and client with enthusiasm and a friendly attitude. There's no task too tall for our HVAC pros, and we can't wait for the chance to serve your home. When you need top-notch air conditioning or heating repairs in Wimberley, don't hesitate to contact Climate Control Solutions!
Give Your AC System the Care it Needs With Wimberley Air Conditioning Services
When you need a superior air conditioning company, you need the pros of Climate Control Solutions! We offer all the services that take care of your home's AC system year-round. We provide AC repairs, replacement, and yearly maintenance work to ensure that you and your family never go without air conditioning when you need it. You can always expect the highest caliber of workmanship and professionalism from us, and of course, you can expect complete satisfaction once our work is done. If you're in the area and need top-quality AC services, then reach out to your friends at Climate Control Solutions and see what makes us the best in town!
Fix Your AC Unit Fast With Wimberley AC Repairs
We all know how warm Wimberley can get in the spring and summer. With temperatures sometimes reaching into the high 90s, it's safe to say that no one wants to be without air conditioning. However, AC systems have a knack for giving out at the worst time, which is why Climate Control Solutions is always around to provide expert AC repair services. Our technicians can quickly diagnose the problem with your AC system and offer an affordable solution. We'll then work efficiently to get your air conditioning back up and running and your home nice and cool again. Don't go without air conditioning in the Texas heat. Call Climate Control Solutions and let us handle all your AC repairs in Wimberley!
Help Your AC System Last With Wimberley AC Maintenance
Scheduling AC maintenance for your home's air conditioning system can make a world of difference in its performance and lengthen its lifespan. During a maintenance call, a technician will inspect your system and clear out any built-up dust and debris that can hinder its function. We'll also make any necessary small repairs. We'll test your thermostat and ensure that there are no electrical issues. Routine maintenance calls can prevent high energy costs, system breakdowns, and potential disasters like house fires. Take care of your AC system so it can keep taking care of you! Contact Climate Control Solutions and ask about our AC maintenance services for your Wimberley property!
Recent Projects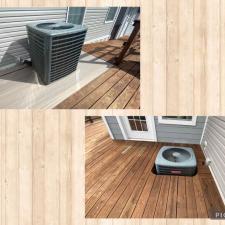 We had helped out a customer located in wimberly with the relocation of their AC. In some cases, a simple repair job or maintenance service can resolve the problem. Other times, it could be a s […]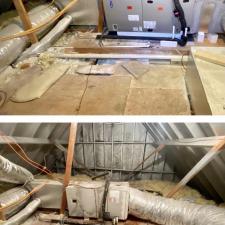 Removing a unit from the 90's and replaced it with a 16 SEER Bryant. […]
Reviews & Testimonials on Climate Control Solutions in Wimberley, Texas
There are currently no reviews or testimonials, check back soon!
Need a Professional HVAC Installer?
Call Climate Control Solutions!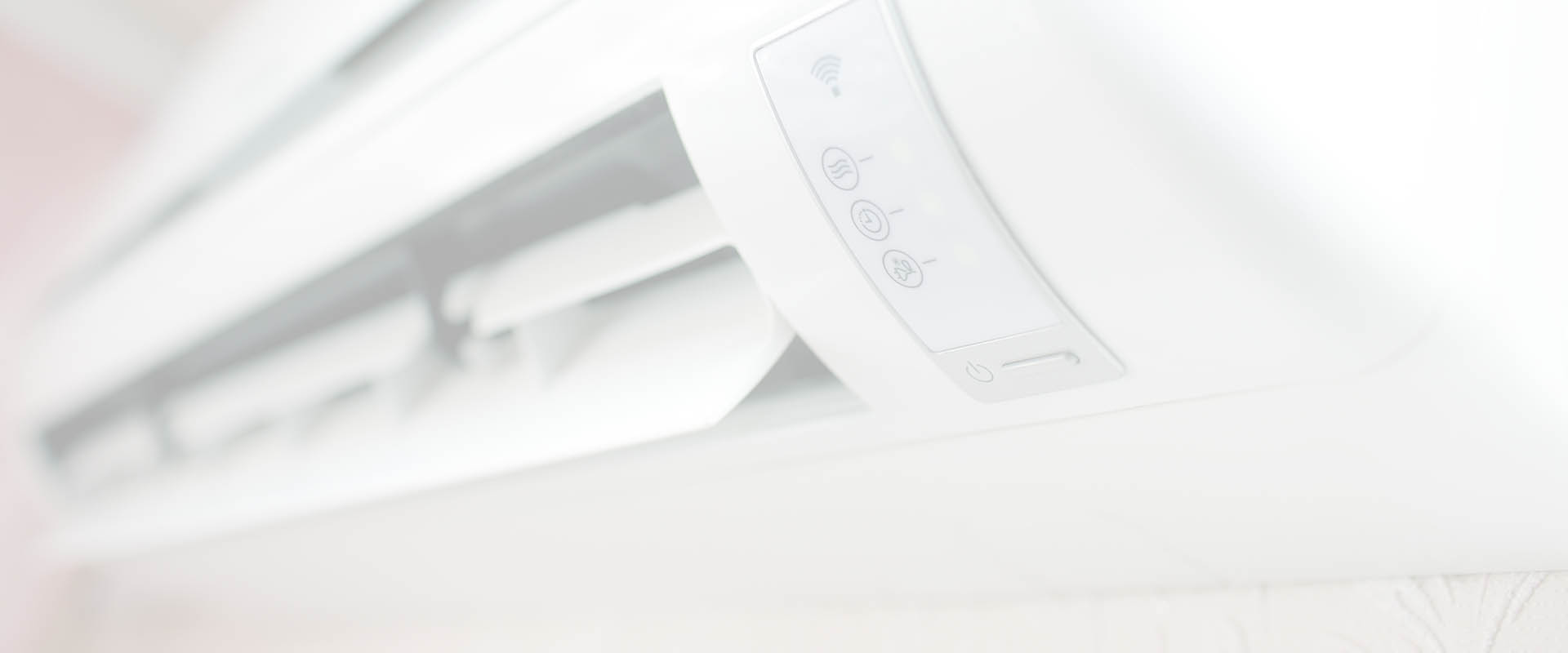 Home Heating & Cooling Tips & Articles
What To Expect From An HVAC Replacement

At Climate Control Solutions, we know that an AC replacement is one of the last things homeowners want to face. That's why we strive to make the process as affordable and painless as possible. We als […]

HVAC Red Flags You Should Never Ignore

All too often, homeowners don't realize there is a problem with their heating or air conditioning system until it's too late and they're facing extensive repair work or a total AC replacement. Althou […]