Heating Repair to Keep Your Entire HVAC Running Smooth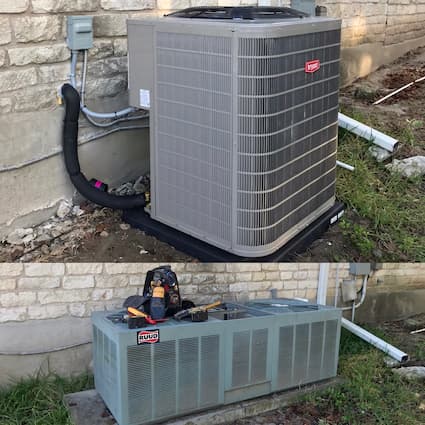 Climate Control Solutions is the heating repair expert of Buda that can resolve any problem with your home's heating system in no time. We don't want any of our clients to be stuck without heat when the temperatures drop, which is why our techs will work quickly to uncover the root of the problem. Once we've inspected your heating system and discovered the area that needs attention, we'll execute a fast and effective heating repair job to get your system back up and running and restore warmth to your home. We'll also offer our heating maintenance services to keep your heating components in good shape and prevent another unexpected repair.
As your top HVAC contractor in Buda, Climate Control Solutions is more than prepared to tackle all your home's heating repair work so that you and your family will never have to go long without heat when you need it most. Our technicians can service any type of heating equipment including furnaces, heat pumps, thermostats, package systems, ductless mini-splits, and more. There's no job too big or small for our team, and we'd love the chance to become your new HVAC contractor in the Buda area. Reach out to Climate Control Solutions for all your heating repairs in Buda and see why we're the local gem everyone can't stop buzzing about!
Signs You Need Heating Repairs
Uneven heating. Do some rooms in your home get warm and toasty when you turn on the heat while others remain cold and drafty? If so, then your heating system ducts may be compromised. To ensure that your entire home gets adequate heat in the winter, call our team to come take a look at your heating system and see what could be obstructing the even distribution of heat in your home.
Loud noises. Most HVAC systems make some degree of noise while they run, but it's not normal to hear loud bangs, groans, or other highly disruptive sounds. If your heating unit is emitting recurrent loud noises that you've never heard before, then you should call our team out to investigate and repair whatever faulty part is making them.
High electric bill. If you've noticed a significant spike in your electric bill and can't attribute it to other causes, then it could be that your heater is running inefficiently and needs repairs or maintenance. Don't continue to overpay for electricity. Let our team weed out the problem and help your heating system use energy responsibly again.
Need a Professional HVAC Installer?
Call Climate Control Solutions!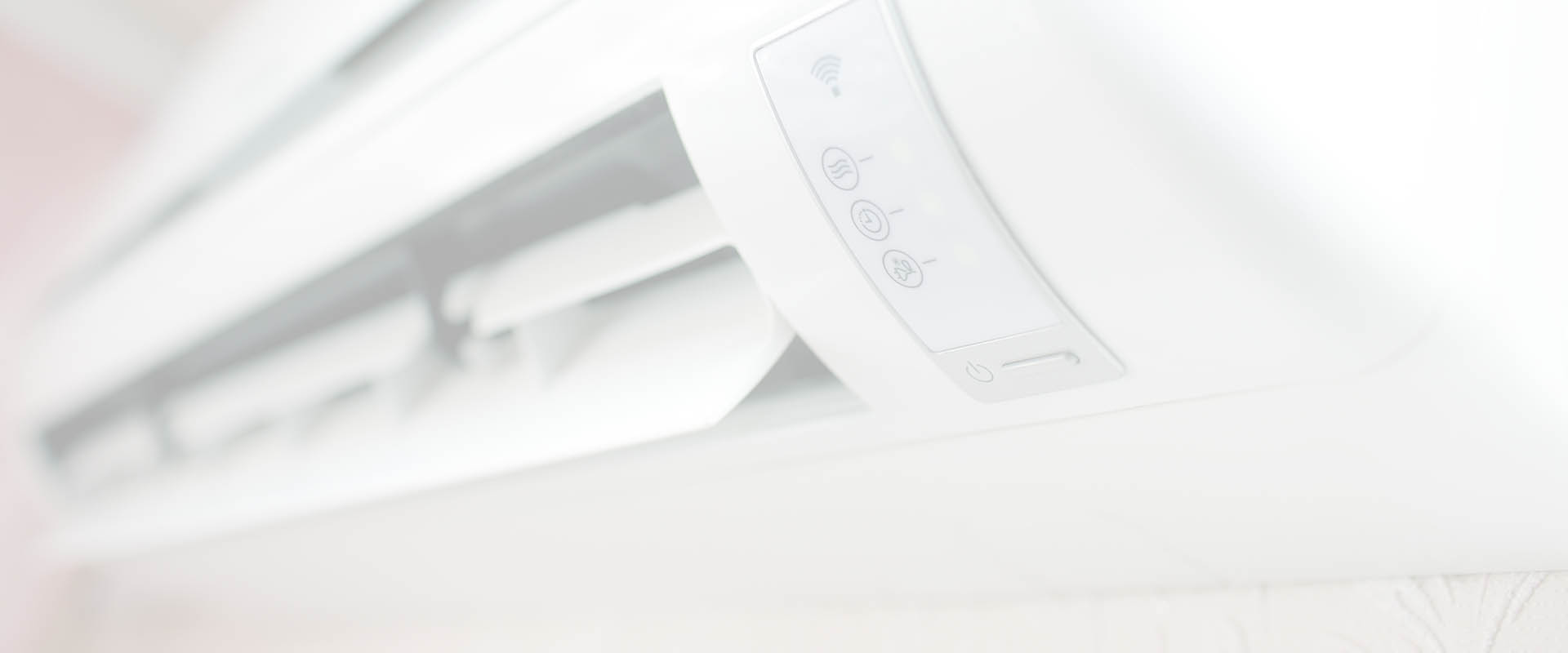 Home Heating & Cooling Tips & Articles
What To Expect From An HVAC Replacement

At Climate Control Solutions, we know that an AC replacement is one of the last things homeowners want to face. That's why we strive to make the process as affordable and painless as possible. We als […]

HVAC Red Flags You Should Never Ignore

All too often, homeowners don't realize there is a problem with their heating or air conditioning system until it's too late and they're facing extensive repair work or a total AC replacement. Althou […]