Frequently Asked Air Conditioning Company Questions - Answered by Climate Control Solutions
My AC Isn't Blowing Cold Air - What Should I Do?
In some cases, hot air blowing from your AC unit could be a small problem with a simple fix. For example, it could just be that your thermostat is on the wrong setting or that your return vents are blocked. However, it could also be something more severe that warrants a visit from an HVAC technician. If you've switched your thermostat to the correct setting, checked your vents and filters, and still can't get your home cooled down, then you need the pros of Climate Control Solutions to visit you. We'll be able to identify the problem quickly and provide a fast and affordable solution for you.
Do I Need HVAC Repair Or Replacement?
When your HVAC system gives out or starts to malfunction, you always hope that it only needs a small AC repair job. However, it could be time for a full AC replacement. There a few red flags that indicate a replacement is necessary, in which case a repair job would be pointless.
Advanced age. The average lifespan of an AC unit is usually around 15 years. If your unit is nearing or past this age and starting to have issues, then an AC repair will only put a bandage on the problem. With an outdated unit, it's better to go ahead and invest in something new and improved.
Your energy bill is higher. As your AC unit ages and accumulates wear and tear, it will begin to burn energy inefficiently. This costs you more money throughout the year and negatively impacts the environment over time. In this case, investing in a replacement unit can help you cut down on your energy use immediately and leave more money in your pocket every month.
You're facing hefty AC repairs. If your current AC unit needs repair work that nearly totals the cost of a new one, then it makes more sense to choose the replacement. Furthermore, if your AC unit needs frequent repairs within a year, then a one-time replacement may be a better solution than to keep paying for constant repairs.
If your AC system is acting up for the first time or doesn't frequently experience problems, then it's likely that all you need is a repair job to get the cool air flowing again. Call in our team to help you determine whether you need a repair or replacement, and let us provide the best and most affordable solution for you.
Can You Determine If I Need "Air Quality" Products For My Home?
Your home's indoor air quality is crucial to ensuring your family's health. Since Americans spend a majority of their time indoors, it's easy for your indoor air supply to become polluted by several contaminants like mildew, pet dander, dust, and more. These contaminants can cause allergies and other discomforts for you and your loved ones. For these reasons, many industry professionals recommend air quality products like whole-home air filtration systems or air purifiers for our clients' homes. This extra filtration eliminates toxins from the air like mold spores, dust particles, pollen, and much more and leaves your home's air supply fresh and clean. If you're unsure what type of equipment you need to improve your home's air quality, then call Climate Control Solutions. We can help you find the perfect products to give you the results you want.
How Often Do I Need To Complete Maintenance On My Air Conditioner?
Most experts agree that your home's AC system needs maintenance at least once a year, ideally in the spring to prepare for the approaching cooling season. Scheduling maintenance before summer ensures that your air conditioning is tuned up and ready to keep your house cool and comfortable all season long. It also provides the perfect opportunity for a technician to inspect the state of your air conditioner and perform any necessary small repairs. That way you won't have to deal with them later when you need your AC working at peak efficiency. Call us for your home's annual AC maintenance and get thorough work from an air conditioning company you can trust.
If you have more questions not listed here, then don't hesitate to reach out to Climate Control Solutions, the top air conditioning company in San Marcos!
Need a Professional HVAC Installer?
Call Climate Control Solutions!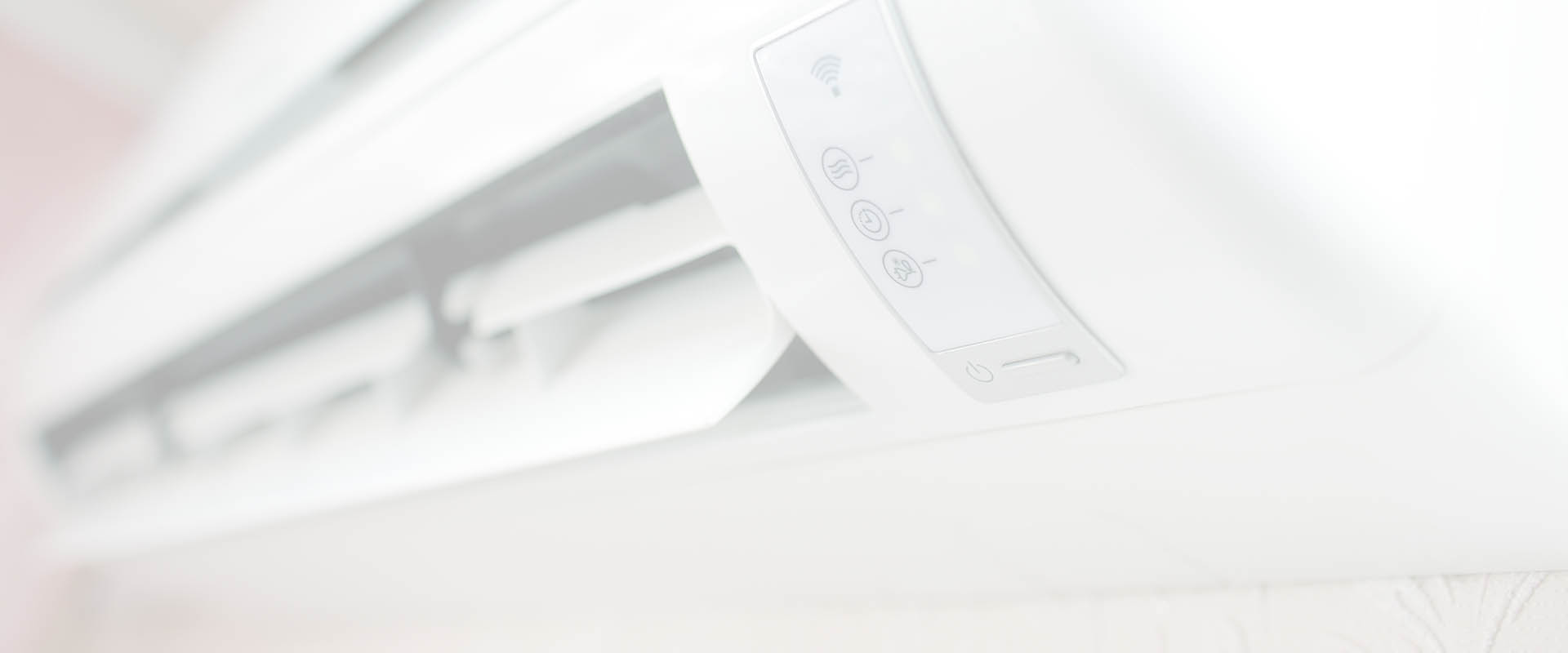 Home Heating & Cooling Tips & Articles
What To Expect From An HVAC Replacement

At Climate Control Solutions, we know that an AC replacement is one of the last things homeowners want to face. That's why we strive to make the process as affordable and painless as possible. We als […]

HVAC Red Flags You Should Never Ignore

All too often, homeowners don't realize there is a problem with their heating or air conditioning system until it's too late and they're facing extensive repair work or a total AC replacement. Althou […]