Climate Control Solutions: Woodcreek's Premier Air Conditioning Services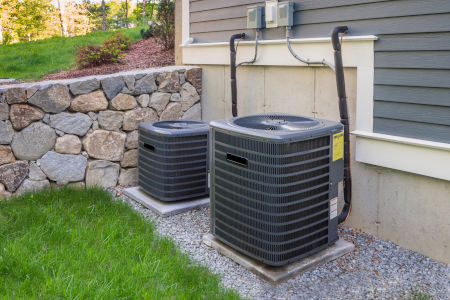 Welcome to Climate Control Solutions, your go-to air conditioning company in the Woodcreek area. Climate Control Solutions has been serving the community for years and takes our clients' satisfaction to heart. We offer superior AC repairs, replacement, and maintenance services to keep your HVAC system running flawlessly. When you face a cold day without heat or a hot day without cool air, we are the folks to call. We'll resolve any air conditioning problem you have and restore comfort to your home quickly and affordably. We're also the perfect team to help you through the replacement process when your heating or AC unit reaches the end of its service life. We'll be able to find newer and better equipment to keep your home comfortable without breaking the bank. You can also rely on us to help improve your home's indoor air quality with top-tier air filtration systems and products. These products keep allergens and harmful contaminants out of your indoor air supply, and they help ease symptoms of allergies. Not only will your home feel better, but also it will be a cleaner, healthier environment for you and your family. If you need a reliable air conditioning company for your Woodcreek area property, then you should get in touch with Climate Control Solutions at your earliest convenience. We're more than happy to provide superior HVAC expertise and customer service for you and your family!
We're Always Here With Complete Woodcreek Air Conditioning Services
At Climate Control Solutions, we understand that your air conditioning system is a vital part of your home. That's why we offer everything you need to keep your AC system in perfect condition. We provide everything from basic repairs and maintenance to full replacement services. If your AC unit is suddenly malfunctioning and leaving you in the Texas heat, then you want our team on the job! Our repair work is fast, friendly, and affordable. Our technicians will resolve your AC problems with minimal interruption to your day and restore comfort to your home in no time! We also offer preventative maintenance to minimize the need for repairs and help your system last as long as possible. If you need top-notch air conditioning expertise in the Woodcreek area, then don't hesitate to call Climate Control Solutions!
Resolve Your AC Issues Quickly With Woodcreek AC Repairs
At Climate Control Solutions, we're always here to help when disaster strikes your AC system. When it breaks down unexpectedly or fails to cool your home, we're on hand to provide expert AC repairs. Our technicians will work swiftly and efficiently to get your air conditioning working smoothly again and to restore comfort to your home in no time! There will be minimal interruption to your day, and you can get back to your routine faster. All our AC repair work comes at an affordable price, and the results are sure to last. If you're in Woodcreek and need a reliable air conditioning professional, then Climate Control Solutions is here for you!
Keep Cozy This Winter With Woodcreek Heating Services
At Climate Control Solutions, we want to guarantee that all our clients stay warm and cozy this winter. That's why we offer our professional heating services at affordable prices. Our heating maintenance will clear your system of debris and guarantee that it's ready for the upcoming season. And our heating repair and replacement services will resolve any problems with a faulty heater so that you and your family aren't left in the cold. If you are in the Woodcreek area and need professional heating repairs for your property, then reach out to Climate Control Solutions today!
Reviews & Testimonials on Climate Control Solutions in Woodcreek, Texas
There are currently no reviews or testimonials, check back soon!
Need a Professional HVAC Installer?
Call Climate Control Solutions!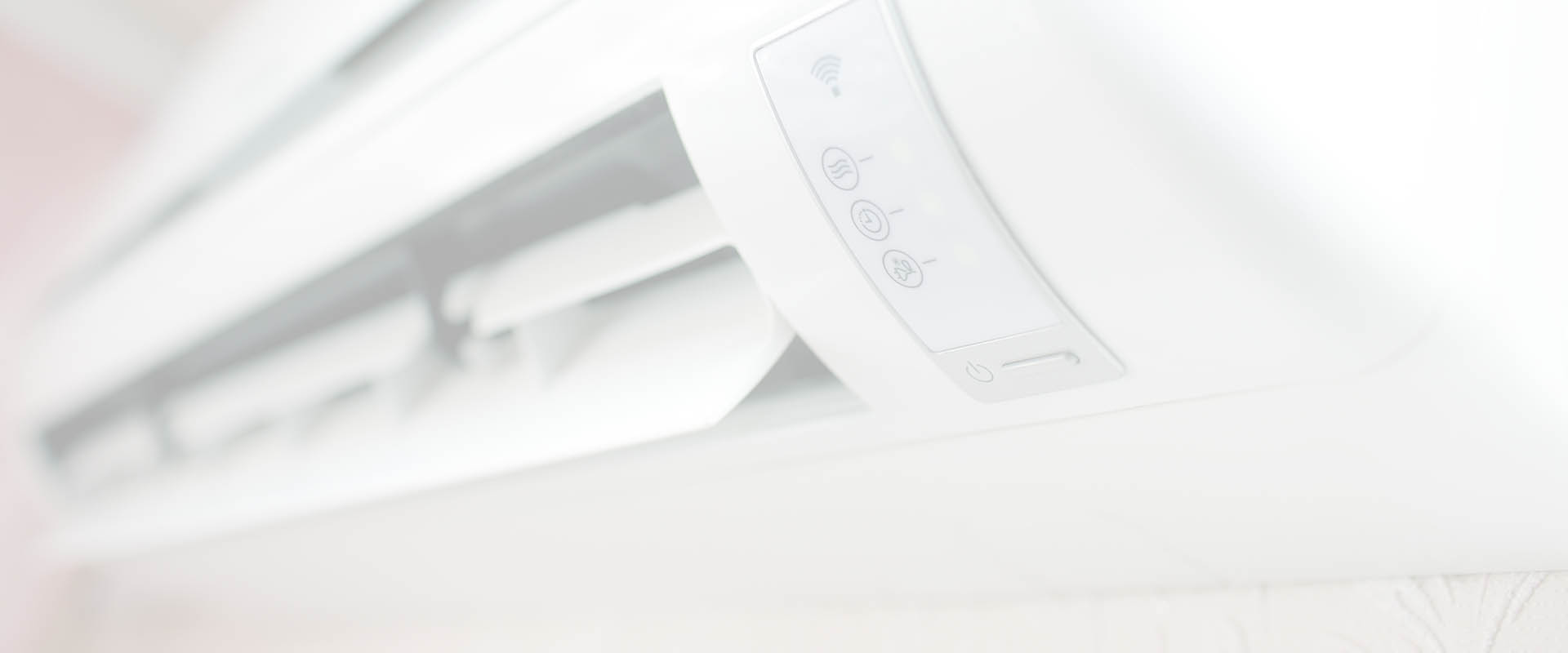 Home Heating & Cooling Tips & Articles
What To Expect From An HVAC Replacement

At Climate Control Solutions, we know that an AC replacement is one of the last things homeowners want to face. That's why we strive to make the process as affordable and painless as possible. We als […]

HVAC Red Flags You Should Never Ignore

All too often, homeowners don't realize there is a problem with their heating or air conditioning system until it's too late and they're facing extensive repair work or a total AC replacement. Althou […]