What to Expect From an HVAC Replacement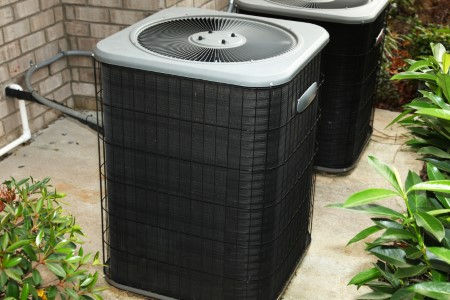 At Climate Control Solutions, we know that an AC replacement is one of the last things homeowners want to face. That's why we strive to make the process as affordable and painless as possible. We also try to work quickly to restore comfort to your home faster and let you and your family get on with your lives. If it's time to replace your old AC unit, then you might be wondering what to expect when our technicians arrive at your door to start working. Here we'll go over what will happen during an AC replacement and how you can prepare. If you're in the Austin area and need an experienced and highly recommended air conditioning company for your AC replacement, then reach out to Climate Control Solutions. We're always happy to serve you!
Before the Install
Our service technicians use this initial period to gather the information they need to find the most suitable new HVAC unit for your home. They'll calculate the size of the HVAC unit your home needs while factoring in things like ductwork, attic space, windows, and doors. We'll discuss which options are available that will match your budget and answer any questions you may have before you make the purchase.
Installation
We'll begin installation by removing any of your valuable and furniture out of the work area. We'll also be sure to protect your flooring by covering it while we work. We'll then disconnect and remove your old AC or heating unit and remove it from your house. Once the old unit is out of the way, we'll install your new one according to the manufacturer's exact specifications. Our careful and precise installation ensures that your new unit performs properly and that you won't run into any issues later.
Post-Installation and Beyond
Once your new unit is installed, our service tech will run a quick test to make sure that all connections are secure and that everything is working properly. We'll go over how to use the new equipment with you and answer any questions you may have. To keep your new unit in prime condition for as long as possible, we'll also recommend our AC or heating maintenance services post-installation. Regular maintenance will keep your system from accumulating wear and tear over the years and will ensure that your new unit reaches its maximum service life.
How You Can Prepare
It's always helpful when clients move their valuables and small furniture away from the work area. We certainly don't mind moving it for you, but we also want to ensure that your belongings where you want them to be while we work. Furthermore, we ask that clients secure their pets and keep small children away from the work area. This is to ensure their safety and to guarantee that we can work as quickly as possible to get the job done.
Don't dread your home's AC replacement. Your friends at Climate Control Solutions will be with you every step of the way with our expert guidance. You'll get new and improved HVAC equipment to maximize the comfort of your Austin home, and you'll get it for an affordable cost. Contact our team and let us take the hassle out of your upcoming AC replacement.
Need a Professional HVAC Installer?
Call Climate Control Solutions!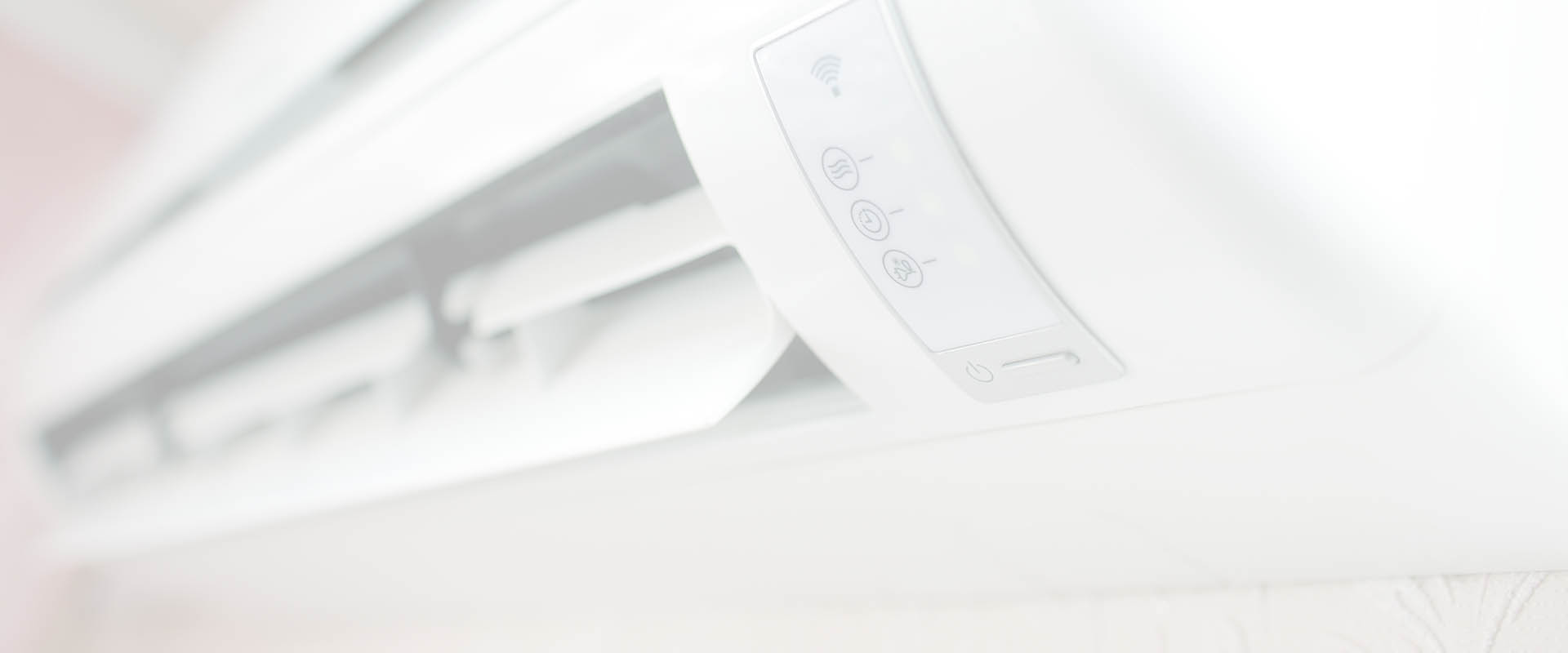 Home Heating & Cooling Tips & Articles
What To Expect From An HVAC Replacement

At Climate Control Solutions, we know that an AC replacement is one of the last things homeowners want to face. That's why we strive to make the process as affordable and painless as possible. We als […]

HVAC Red Flags You Should Never Ignore

All too often, homeowners don't realize there is a problem with their heating or air conditioning system until it's too late and they're facing extensive repair work or a total AC replacement. Althou […]