Climate Control Solutions: San Marcos' Premier Air Conditioning Services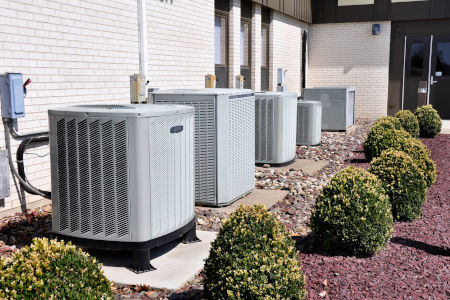 Climate Control Solutions is the leading air conditioning company in San Marcos and surrounding areas. We specialize in professional heating and AC repair, replacement, and maintenance services to ensure that your home's HVAC system is always functioning properly. We know the frustration of losing your AC in the summer heat or losing your heating source during the bitter chill of winter. That's why we're here to help resolve all of your most pressing HVAC problems and restore comfort to your San Marcos home. Additionally, our maintenance services are perfect for prepping your HVAC system for seasons of heavier use and preserving its condition over time. We also offer air quality services to rid your indoor air supply of mold spores, dust particles, pet dander, and other common allergens so that you and your family can breathe easier every day. When you need top-quality HVAC work in San Marcos, your best choice is Climate Control Solutions. Call us today and see how we can help you!
Keep Your Cool With the San Marcos Air Conditioning Expert
When you need superior air conditioning expertise, you need the pros of Climate Control Solutions! We offer all the services that take care of your home's AC system year-round. We provide AC repairs, replacement, and yearly maintenance work to ensure that you and your family never go without air conditioning when you need it. You can always expect the highest caliber of workmanship and professionalism from us, and of course, you can expect complete satisfaction once our work is done. If you're in the San Marcos area and need top-quality AC services, then reach out to your friends at Climate Control Solutions and see what makes us the best in town!
Beat The Heat With San Marcos AC Repairs
At Climate Control Solutions, we're always here to help when disaster strikes your AC system. When it breaks down unexpectedly or fails to adequately cool your home, we're on hand to provide expert AC repairs. Our technicians will work swiftly and efficiently to get your air conditioning working smoothly again and to restore comfort to your home in no time! There will be minimal interruption to your day, and you can get back to your routine faster. All our AC repair work comes at an affordable price and the results are sure to last. If you're in San Marcos and need a reliable air conditioning company, then Climate Control Solutions is here for you!
Get Rid of Indoor Air Pollution With San Marcos Air Quality Services
Are dust, pet dander, and other irritants a problem in your home? Do you find yourself sneezing constantly or battling itchy, watery eyes when you're in your house? If any of these things apply to you, then your home could be suffering from poor indoor air quality. It's common for residential homes to accumulate air contaminants from several different sources. House dust, pollen, product residue, and pet dander can all contribute to the allergy-inducing environment you call home. Luckily, you don't have to keep living with these problems. At Climate Control Solutions, we're experts on air quality products like air purifiers and whole-home filtration systems. We can make a dramatic difference in the feel of your home, and get you some much-needed relief from indoor air pollutants. You'll have a much healthier and more comfortable environment for you and your loved ones, and you could even see an improvement in allergic conditions. If your indoor air quality needs some help, then just give us a call and let us work our magic on your property!
Reviews & Testimonials on Climate Control Solutions in San Marcos, Texas
There are currently no reviews or testimonials, check back soon!
Need a Professional HVAC Installer?
Call Climate Control Solutions!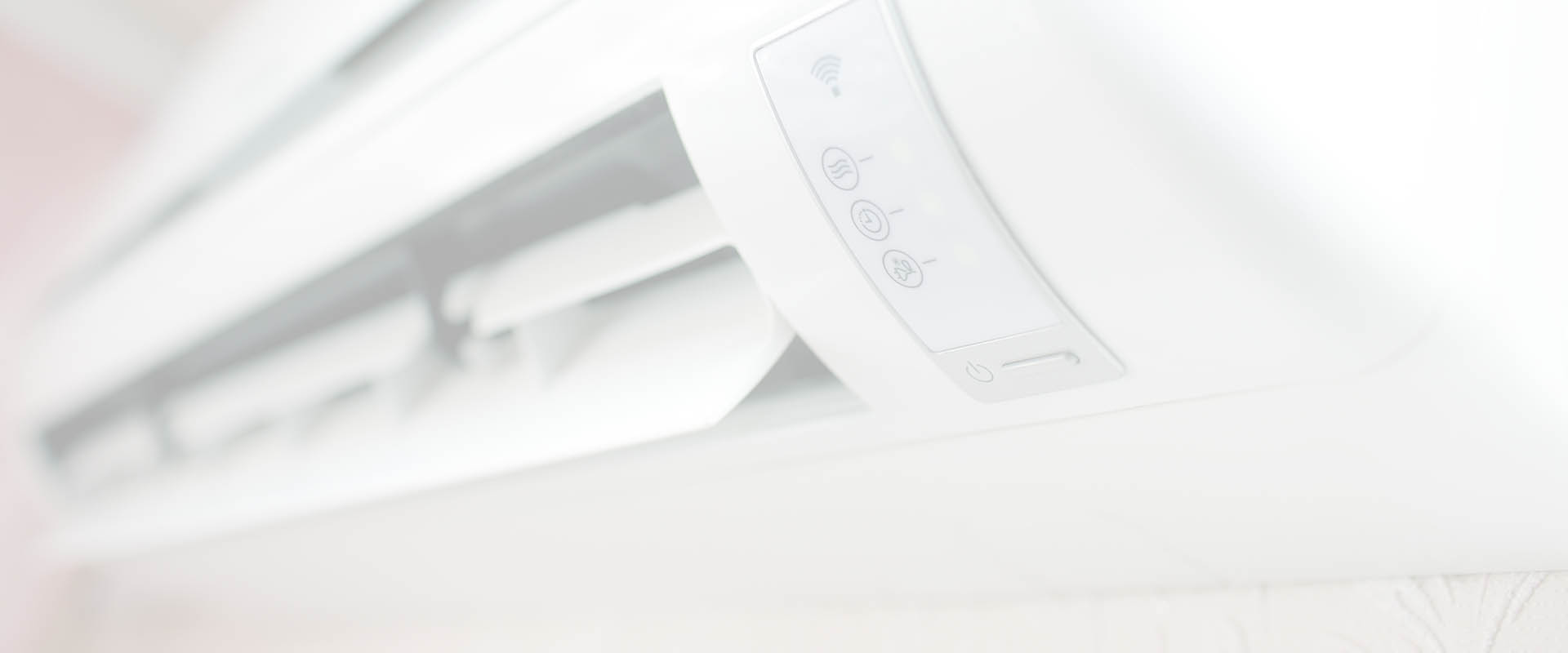 Home Heating & Cooling Tips & Articles
What To Expect From An HVAC Replacement

At Climate Control Solutions, we know that an AC replacement is one of the last things homeowners want to face. That's why we strive to make the process as affordable and painless as possible. We als […]

HVAC Red Flags You Should Never Ignore

All too often, homeowners don't realize there is a problem with their heating or air conditioning system until it's too late and they're facing extensive repair work or a total AC replacement. Althou […]