Your Local Air Conditioning Company in Driftwood, TX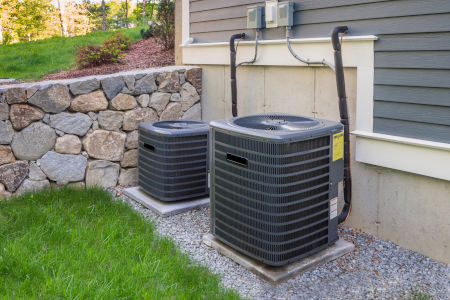 In Driftwood, there's one air conditioning company that stands apart from all the rest. That would be none other than Climate Control Solutions. For years, our team has served the Driftwood community with an emphasis on superior customer care and outstanding workmanship. We want all our clients to be comfortable in their homes regardless of the weather outside. That's why we're your local go-to for top-notch heating and AC repairs, replacement, and maintenance services. When your AC or heating fails or starts to give out, we'll be there to resolve the problem for you and restore comfort to your home. When you need a full replacement, we'll be there to take the stress out of the process and help you find the perfect new unit to fit your home's needs and your budget. We also specialize in drastically improving your indoor air quality so that your home is healthier for you and your family. With us, you can't lose! Call Climate Control Solutions when you need an established air conditioning company in Driftwood, and we guarantee that you won't be disappointed!
Improve Your AC's Performance With Complete Driftwood Air Conditioning Services
We all know the Texas heat can be brutal in the summer. With temperatures sometimes reaching the upper 90s, the last thing you want is to lose your home's air conditioning. That's why Climate Control Solutions offers complete AC services for times you need it most. We'll supply repair and replacement work for when your AC system breaks down or underperforms. We're also available for yearly AC maintenance checks. These service calls keep your AC system in good condition over time and prevent system failures and other problems. All our air conditioning services come at an affordable price and will help you get peak performance out of your home's AC system. If you're in the Driftwood area and need a dependable AC expert, then you need to get in touch with Climate Control Solutions!
Get Your AC Running Properly Again With Driftwood AC Repairs
There's no worse feeling than losing your air conditioning just as the Texas temperatures start to rise. Since Driftwood is warm for most of the year, homeowners in this area need an AC professional on standby. That professional is none other than Climate Control Solutions. When your AC system fails and leaves you to wilt in the heat, you can depend on us to deliver top-notch AC repairs and restore comfort to your home in no time. We'll work efficiently and quietly so that there's minimal interruption to your day. You'll notice an immediate improvement in the feel of your home and can get back to your routine in peace. If you live in Driftwood and need professional air conditioning work, then you need Climate Control Solutions on the job! Call us and ask about our services today!
Protect Your AC System With Driftwood AC Maintenance Services
At Climate Control Solutions, we offer the expert services you need to minimize wear and tear on your AC system, prevent costly repairs, and help it last as long as possible. Our AC maintenance services come highly recommended, and they will maximize your HVAC system's day to day performance. During a typical AC maintenance call, a certified technician will inspect your AC system and clear out any built-up dirt and debris. We'll check refrigerant levels and ensure that all parts and pieces are working without issue. We'll then check the thermostat and ensure that there are no electrical problems. Once we're finished, you can ensure that your AC system is in perfect shape and that you're getting the most out of its performance. You'll also be preventing high energy costs, system breakdowns, and even potential disasters like house fires. If you're in Driftwood and need an AC maintenance call, then don't hesitate to call our team!
Reviews & Testimonials on Climate Control Solutions in Driftwood, Texas
There are currently no reviews or testimonials, check back soon!
Need a Professional HVAC Installer?
Call Climate Control Solutions!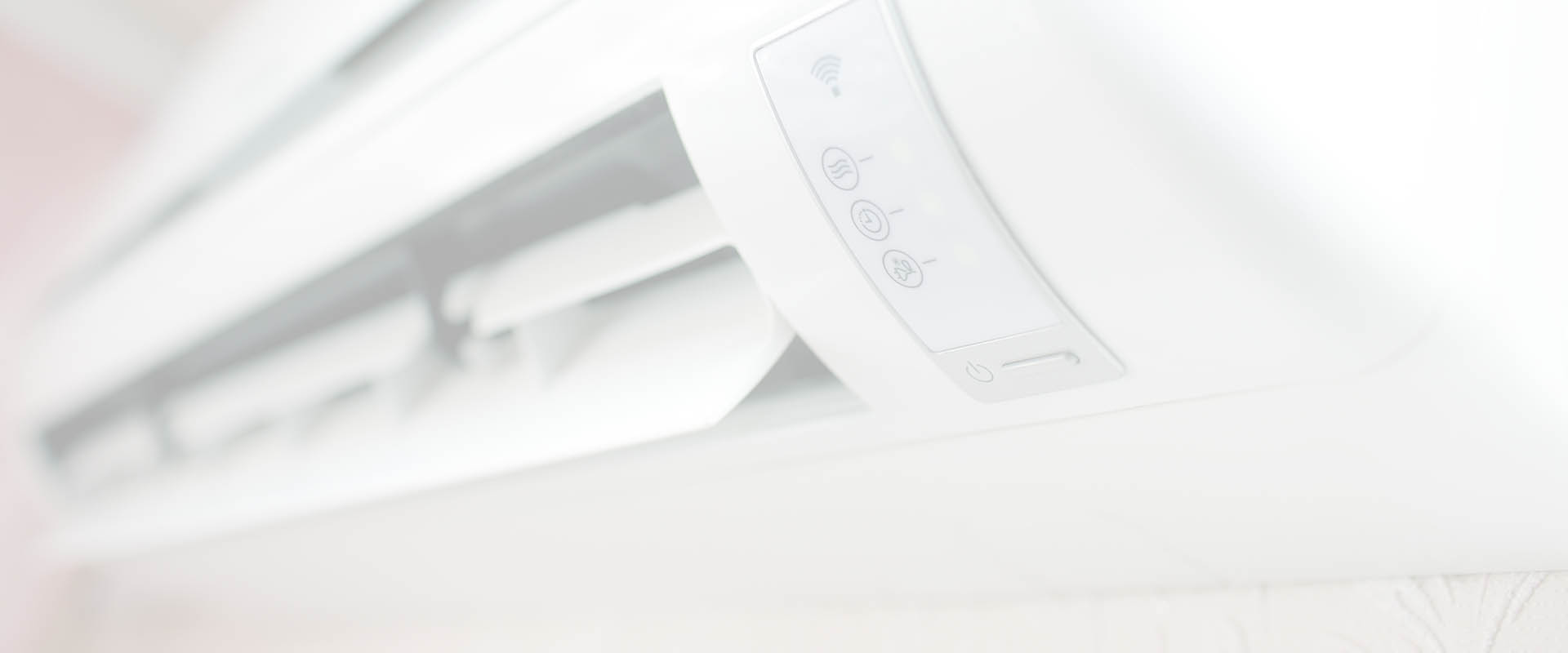 Home Heating & Cooling Tips & Articles
What To Expect From An HVAC Replacement

At Climate Control Solutions, we know that an AC replacement is one of the last things homeowners want to face. That's why we strive to make the process as affordable and painless as possible. We als […]

HVAC Red Flags You Should Never Ignore

All too often, homeowners don't realize there is a problem with their heating or air conditioning system until it's too late and they're facing extensive repair work or a total AC replacement. Althou […]