Trust Our Experienced Team of AC Repair Specialists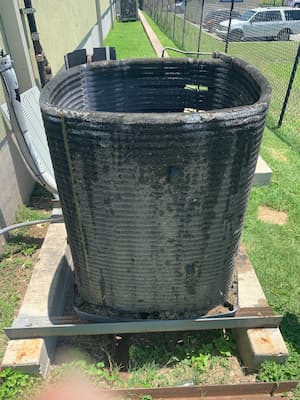 Climate Control Solutions is the AC repair expert for Buda and surrounding areas. Our team is equipped to diagnose any mechanical or electrical issues within your home's HVAC system and get your air conditioning functioning properly again. We can service any make and model of AC unit, and we also offer AC replacement services on units that have become old or damaged. As the top air conditioning company for Buda, you can always rely on us to get the job done right for the best price.
Air Conditioning Repair You Can Rely on
At Climate Control Solutions, we understand more than anyone the frustration of your AC unit giving out or underperforming. Not only does it make your home unbearably uncomfortable, but it also lowers your indoor air quality and energy efficiency. We don't want any of our clients to get stuck with these issues, which is why top-quality AC repair is one of our main services. Our technicians will work with exact precision to correct any malfunction in your HVAC system and prevent further damage. We'll give your system a thorough inspection to ensure that we resolve the root of the problem and keep it from recurring, and we'll do so as quickly and quietly as possible, with minimal interruption to your day. Climate Control Solutions is your Buda air conditioning company, and we're happy to serve you.
Common AC Problems and How We Can Help
You know you need AC repairs when your air conditioning unit won't turn on, but that's just one of many signs that there's an issue in your HVAC system. Read on for common air conditioning problems that indicate repair work is necessary.
Strange odors and sounds. It's common for AC units to emit a low, steady hum while they run. It's NOT common for them to expel any grinding, banging, screeching, or other unusual sounds. These noises can be a symptom of several issues that need professional attention. Odd smells should also be a concern. For example, burning odors usually mean that some part of your AC unit is overheating, which can be a fire hazard that needs professional attention immediately. Additionally, musty odors can mean mold growth, which is a health risk to you and your family. If you've noticed any unusual smells or sounds coming from the air conditioning unit, then don't hesitate to reach out to us!
High humidity levels. If your home is uncomfortably muggy, then there could be one of several issues at fault. An HVAC expert from Climate Control Solutions can swiftly and accurately diagnose the cause of the excess humidity and restore comfort to your home.
Short-cycling. Short cycling refers to when your air conditioning unit shuts off before it finishes a full cooling cycle and then rapidly starts back up again. This is recurring and prevents your AC from adequately cooling your home. Short cycling not only uses up more electricity but also puts excess wear and tear on your AC unit over time. If you're experiencing short cycling with your AC system, then call us and let us fix the problem.
Leave all your home's AC repair work to Climate Control Solutions and see why we're the finest HVAC expert in Buda!
Need a Professional HVAC Installer?
Call Climate Control Solutions!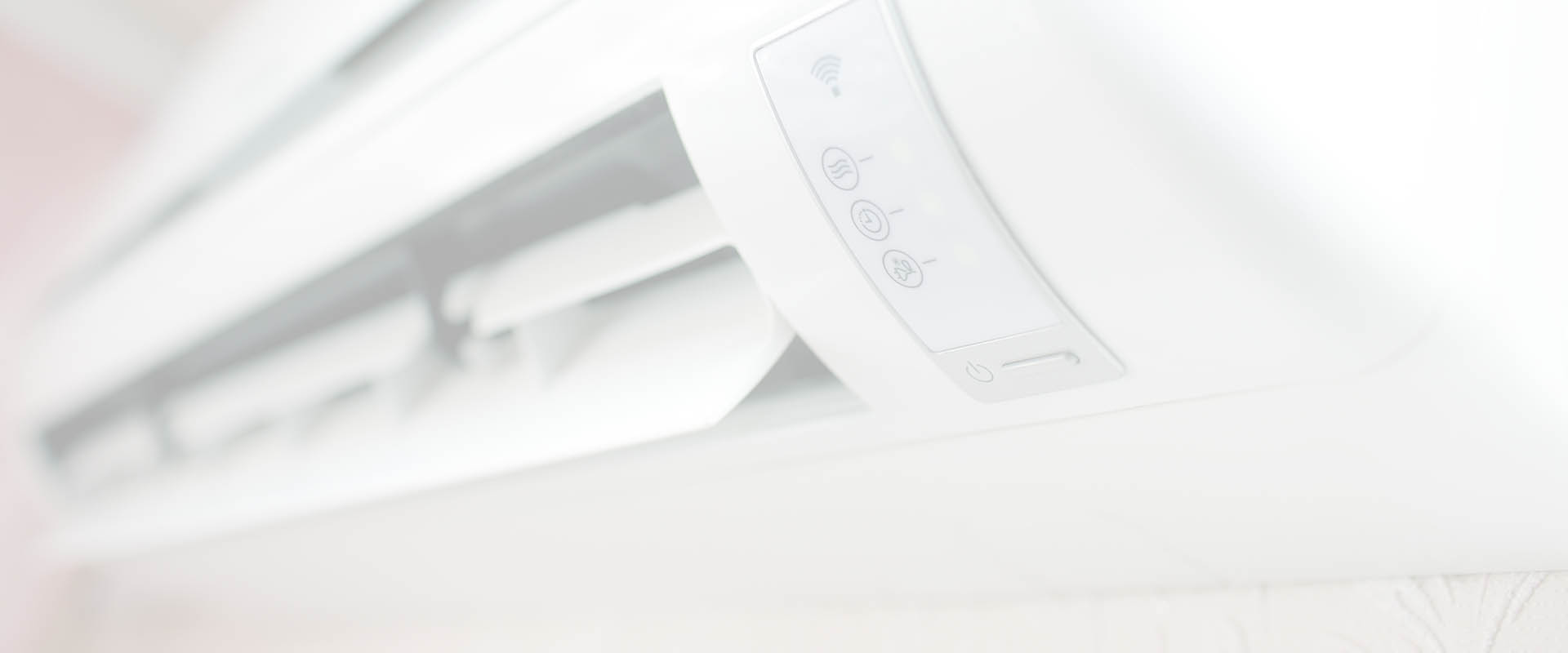 Home Heating & Cooling Tips & Articles
What To Expect From An HVAC Replacement

At Climate Control Solutions, we know that an AC replacement is one of the last things homeowners want to face. That's why we strive to make the process as affordable and painless as possible. We als […]

HVAC Red Flags You Should Never Ignore

All too often, homeowners don't realize there is a problem with their heating or air conditioning system until it's too late and they're facing extensive repair work or a total AC replacement. Althou […]