HVAC Red Flags You Should Never Ignore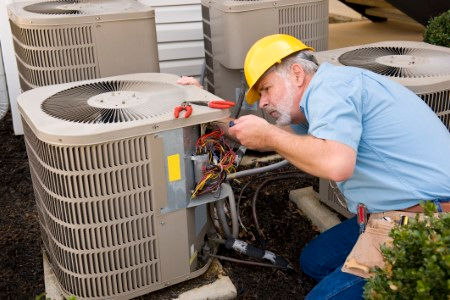 All too often, homeowners don't realize there is a problem with their heating or air conditioning system until it's too late and they're facing extensive repair work or a total AC replacement. Although common, this situation is avoidable if you know the warning signs of trouble within your HVAC system. Keeping an eye out for these red flags, or at least being able to identify them, can help you prevent serious damage to your heating and AC equipment and can keep it running the length of its lifespan. Read below for some HVAC red flags you should never ignore, and remember to call Climate Control Solutions if any of these problems are occurring in your home.
Strange Odors
Unusual smells can indicate several problems with your HVAC system that warrant professional AC or heating repair. If you've noticed a new odor that won't go away, then you should consider calling your local air conditioning company to see if it's stemming from your home's heating or AC system.
Must. A musty smell is usually an indicator of mold growth somewhere in your system. Mold is a known toxin that can cause health problems for you and your family. Mold spores can also travel through the air, which means that once mold is in your home, it can spread quickly.
Burning. If you ever smell a burning odor from your HVAC components, immediately turn off your heating and air conditioning and contact your AC professional. A burning smell indicates that some part of your HVAC system is overheating, which could lead to a fire or serious damage of your heating and cooling equipment if it isn't addressed quickly. (Note: it's normal to smell burning immediately after you turn on your heater for the first time in the year. This should go away after a few minutes).
Rotten eggs. This odor can be a sign of a gas leak in your home, which also needs immediate professional attention. If you smell this odor and suspect a gas leak in your home, then you need to evacuate the premises and call for assistance.
Strange Noises
It's normal for your AC to emit a low hum while it runs or a "click" when you first power it on, but other strange noises could be a sign of a problem. Grinding, screeching, banging, whistling or any other persistent, unusual noise needs to be investigated by an HVAC pro. These issues can normally be resolved with a simple repair or AC maintenance call, and tackling them now means you're preventing more damage later.
High Utility Costs
If your electric bill has suddenly shot up, then it could be because your HVAC unit is burning energy inefficiently. Usually, a simple AC or heating maintenance call can solve this problem and restore your home's energy efficiency. In other cases, it could be a sign that you'll need an HVAC replacement soon. Either way, a professional service technician can get to the root of the problem so that you won't have to keep overpaying for your utilities.
Short Cycling
Short cycling is when your air conditioning unit shuts off before it finishes a proper cooling cycle and then quickly starts back up, only to shut off prematurely again. Short cycling keeps your AC system from adequately cooling your home. It also puts added wear and tear on your HVAC components, makes your home's energy efficiency drop, and racks up higher electricity costs. Don't let short cycling persist and cut short your AC system's lifespan. Call your HVAC professional so they can get your AC running properly again.
Keep an eye out for any of these red flags within your HVAC system, and remember you can always call Climate Control Solutions when you need reliable HVAC repair and maintenance in the Austin area!
Need a Professional HVAC Installer?
Call Climate Control Solutions!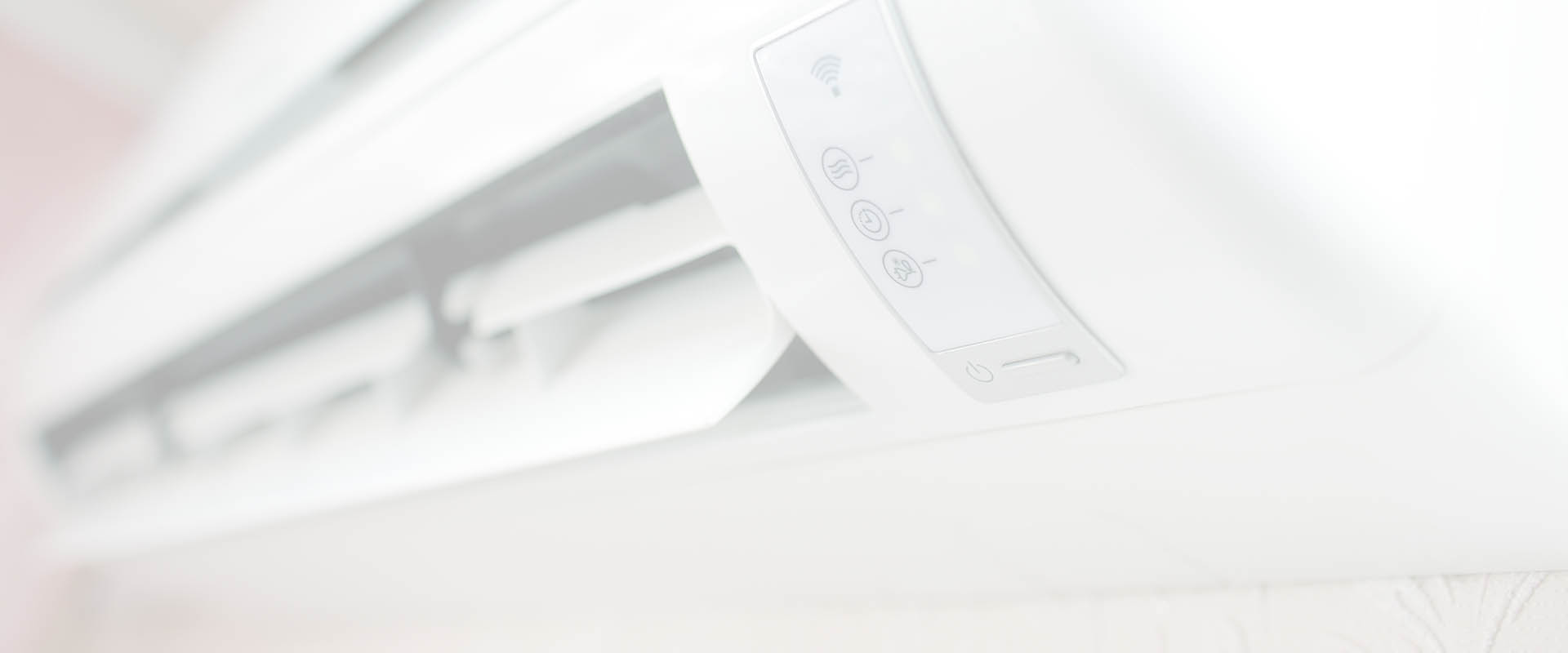 Home Heating & Cooling Tips & Articles
What To Expect From An HVAC Replacement

At Climate Control Solutions, we know that an AC replacement is one of the last things homeowners want to face. That's why we strive to make the process as affordable and painless as possible. We als […]

HVAC Red Flags You Should Never Ignore

All too often, homeowners don't realize there is a problem with their heating or air conditioning system until it's too late and they're facing extensive repair work or a total AC replacement. Althou […]