Carrier HVAC Installation in Kyle, TX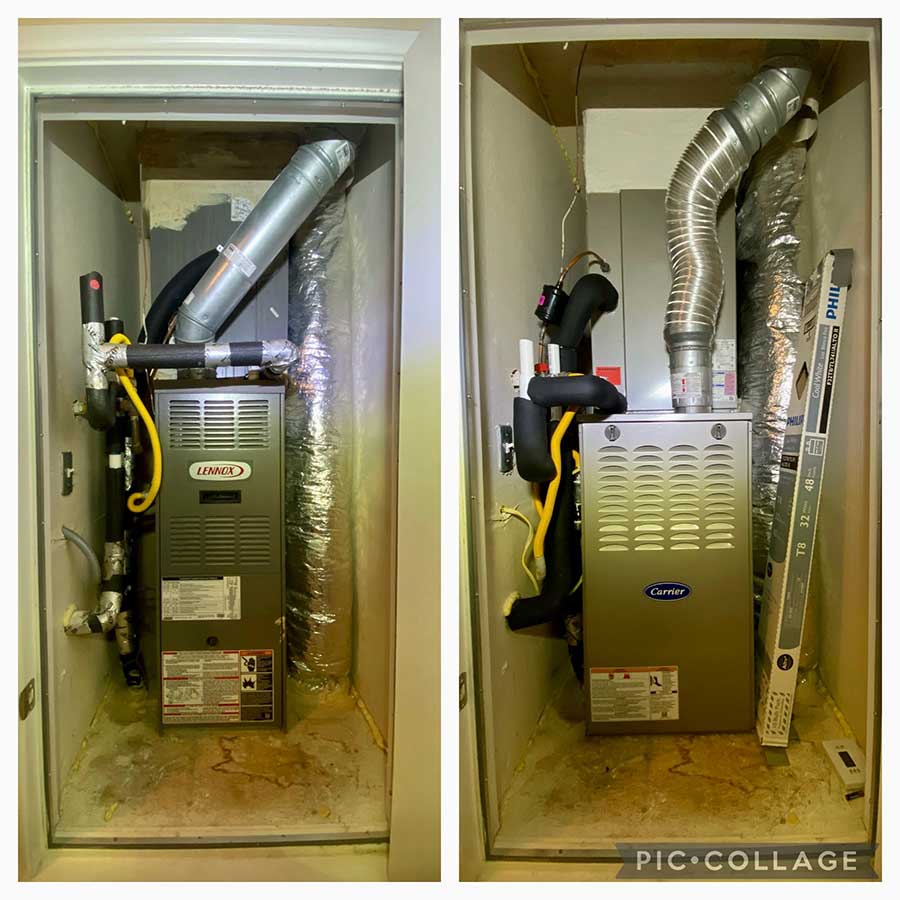 Our client contacted us ready for a more reliable air conditioning unit. We upgraded them to a Carrier heating and cooling system. We are happy to assist with all heating and cooling needs.
Products Used
Need a Professional HVAC Installer?
Call Climate Control Solutions!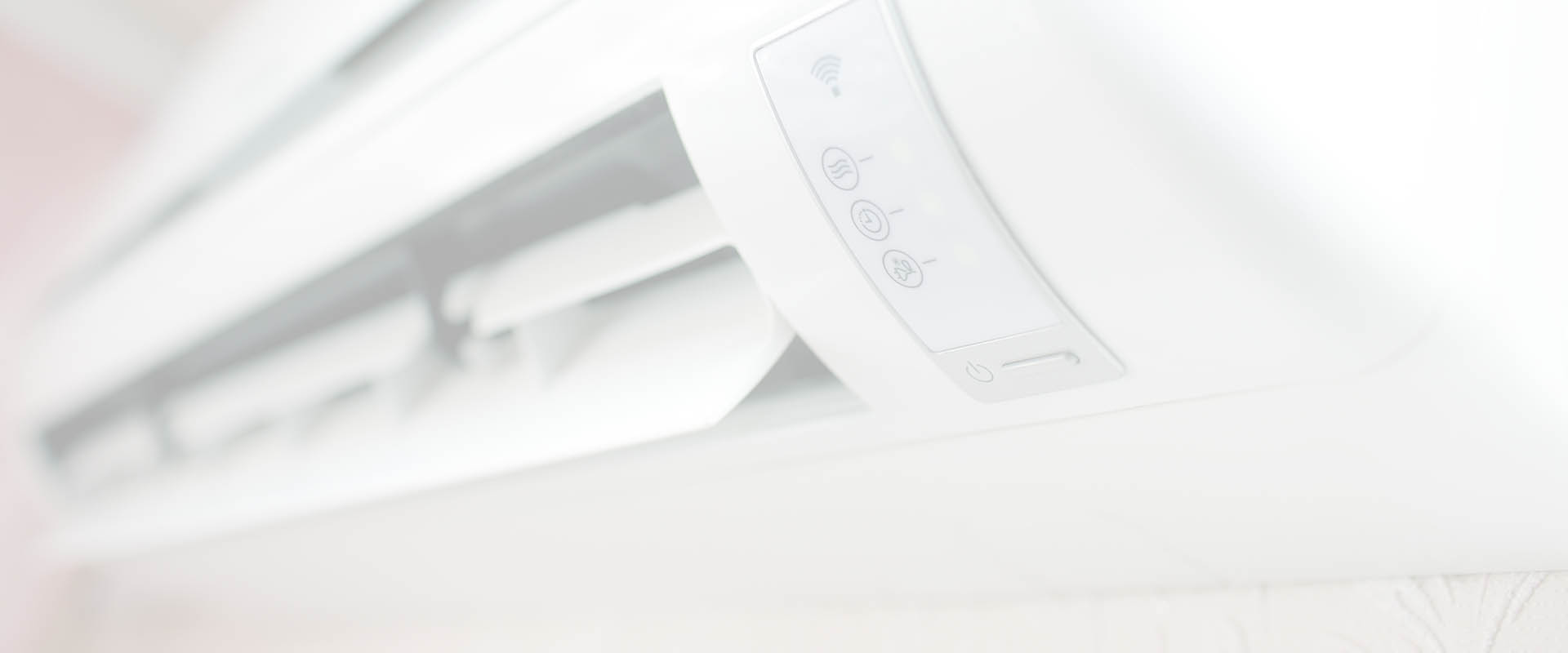 Home Heating & Cooling Tips & Articles
What To Expect From An HVAC Replacement

At Climate Control Solutions, we know that an AC replacement is one of the last things homeowners want to face. That's why we strive to make the process as affordable and painless as possible. We als […]

HVAC Red Flags You Should Never Ignore

All too often, homeowners don't realize there is a problem with their heating or air conditioning system until it's too late and they're facing extensive repair work or a total AC replacement. Althou […]