4 Reasons HVAC Maintenance is Critical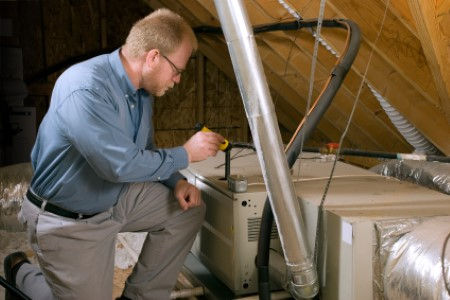 We all know that your HVAC system is one of the most important parts of your home. We also know that because of its complexity, it's going to need extra care to keep performing at its best. At Climate Control Solutions, we offer thorough and effective heating and AC maintenance services to help your HVAC system avoid breakdowns and to minimize wear and tear. However, maintenance services are crucial for many other reasons, too. If you're a homeowner, then our team wants you to understand the intrinsic value of keeping your heating and cooling equipment in good shape over the years. Read on for four major reasons HVAC maintenance should be a top priority and don't neglect to schedule this service for your home as recommended.
Air Quality
You may not realize it, but your home is likely teeming with common household air pollutants. That's why routine HVAC maintenance is necessary. It helps get rid of these unwelcome toxins in your indoor air supply. You can install air quality products like air purifiers and whole-home filtration systems in your home to clean your air supply, but a big part of ensuring healthy air is to schedule maintenance services annually. During a maintenance call, a service technician will clear out any dust and dirt particles clogging up your AC and heating components and prevent them from circulating throughout your home and ending up in your lungs. If allergies or asthma are issues for you or your family members, then maintenance could make a big difference in calming those symptoms. Make healthy air quality a top priority in your home and ask us about recurring annual maintenance calls for your HVAC system.
Longer Service Life
No one wants to face a premature AC or heating replacement. We'd rather our current HVAC equipment last as long as possible. The best way to ensure that your heating and cooling systems can reach their maximum lifespans is to give them periodic cleanings and tune-ups. Similar to changing the oil in your vehicle to keep it healthy, you need to extend the same care and effort to your home's HVAC system to prevent breakdowns and early disintegration. Regular maintenance can prevent crippling damage to your system, save you money in repair costs over time, and ensure that your system runs efficiently.
Safety
We may not like to think about it, but neglecting to service your HVAC system can lead to safety risks for you and your family. For example, carbon monoxide leaks and house fires are potential threats that put you in immediate danger. Yearly maintenance can ensure that your AC and heating systems are running properly and not putting you at risk for these disasters. Protect your family and your property with professional tune-up services.
Uphold Warranty Requirements
If your HVAC system is still under warranty, then maintenance is probably one of your warranty requirements. Manufacturers can void your system's warranty if it's apparent that you haven't been scheduling maintenance calls as recommended. This could stick you with the full bill for any repair work or replacement costs if your unit gives out. Don't sacrifice your warranty by neglecting yearly maintenance. Let our team give your HVAC system the care it needs and keep your warranty intact.
When you're ready to take advantage of annual HVAC maintenance, reach out to Climate Control Solutions and ask about our affordable services. We promise you won't regret choosing our exceptional air conditioning company!
Need a Professional HVAC Installer?
Call Climate Control Solutions!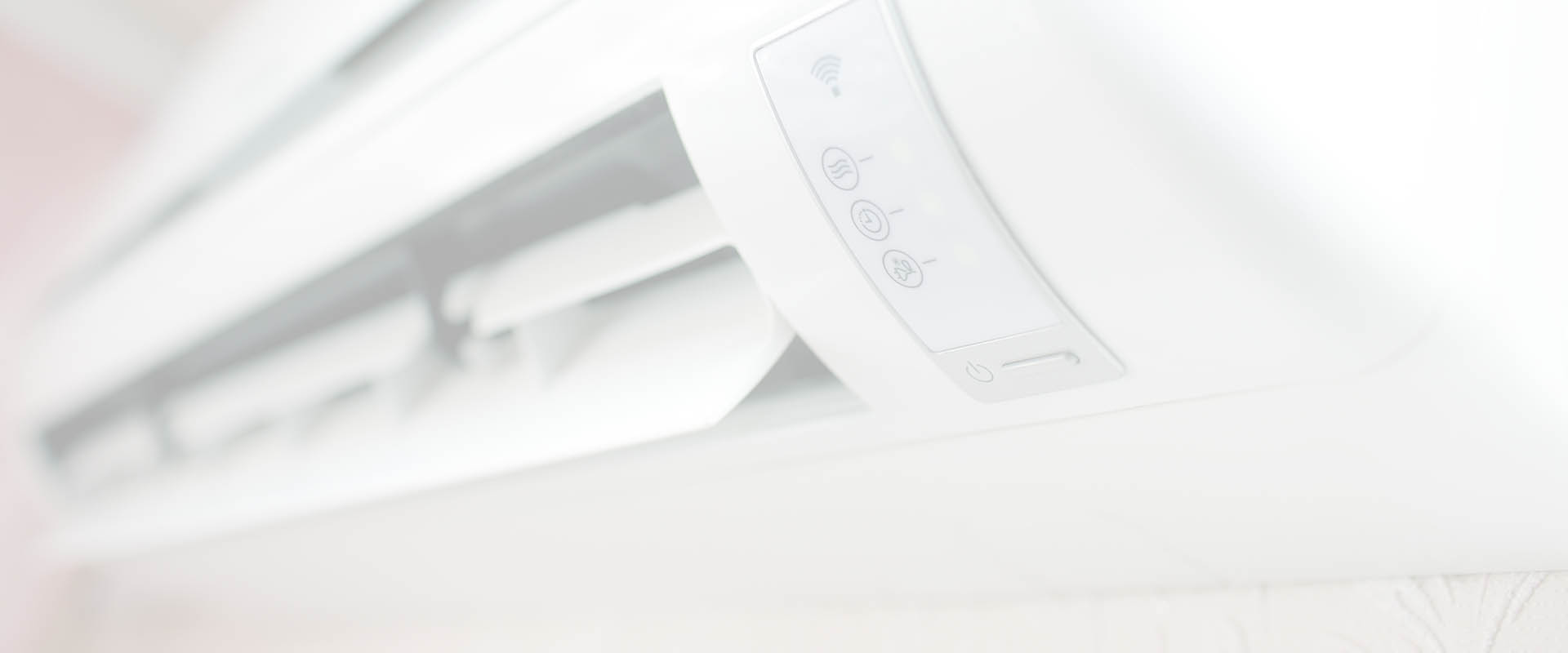 Home Heating & Cooling Tips & Articles
What To Expect From An HVAC Replacement

At Climate Control Solutions, we know that an AC replacement is one of the last things homeowners want to face. That's why we strive to make the process as affordable and painless as possible. We als […]

HVAC Red Flags You Should Never Ignore

All too often, homeowners don't realize there is a problem with their heating or air conditioning system until it's too late and they're facing extensive repair work or a total AC replacement. Althou […]